It was a dream of the company owner, Roslyn Weal, to establish a company that allowed her to provide local Indigenous Peoples' an opportunity to work and establish a career in the Insulation Trade. Similar to the opportunity that was provided to her, and the start of her 25+ year career in the trade and oilfield industry. In 1980, Roslyn enrolled and completed an Insulation Trade training program offered by Cold Lake First Nations (CLFN). Following successful completion of the training program, Roslyn was employed by Tall Birch, a CLFN-owned company, and gained her first work experience in the trade. Wishing to continue apprenticeship in the trade, but without a Journeyman mentor, her relatives established a company they named Arrowhead and employed a journeyman insulator to mentor Roslyn. Arrowhead, the company, was able to secure insulation work in the local oilfield industry and employed Roslyn and other workers. Through this start, Roslyn was able to continue work in the trade throughout Alberta eventually achieving her Red Seal Journeyman ticket in the Insulation Trade. In recognition of the help that was provided to her start in the trade, Roslyn established Arrowhead Industrial Insulators Ltd. in 2004 with the help of her daughter, Wendy Martineau, with the goal of providing the same opportunity for individuals to excel in the trade as she was afforded, with a company that cares about their employees and their success, while promoting and maintaining her high standards and reputation for excellence and quality workmanship.
Wendy Martineau continues to work with the company in the same role of Operations Manager since inception in 2004, instrumental in assisting with business start up and continued operations, diversification and business management.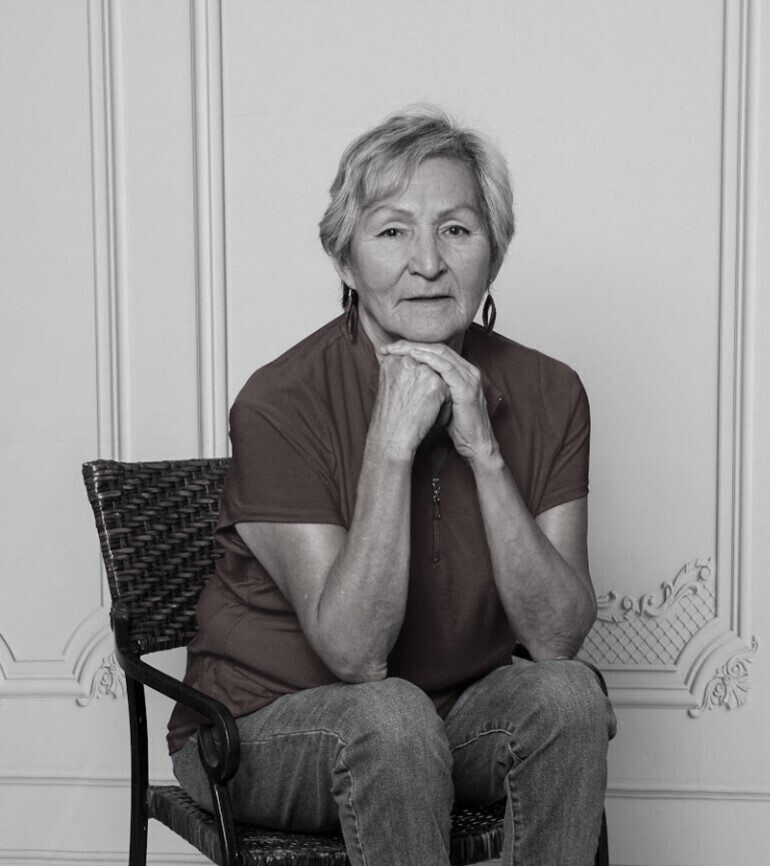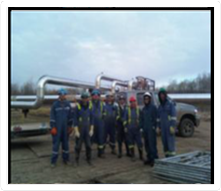 Arrowhead is a company that cares about its staff and their wellbeing, we are not a big company, but we provide a lot of service in our local and regional area, providing local employment and career opportunities in the insulation service and manufacturing trade.
Our greatest asset is our employees. Their commitment to maintaining high standards in safety, quality, efficiency and workmanship is what sustains our reputation and longevity in the industry.
We are glad to know all our staff by name, to have long-term employees, and then be able to work together to ensure the success of all.
Arrowhead Industrial Insulators Ltd! A local company in the Bonnyville, Cold Lake area serving local oilfields since 2004.