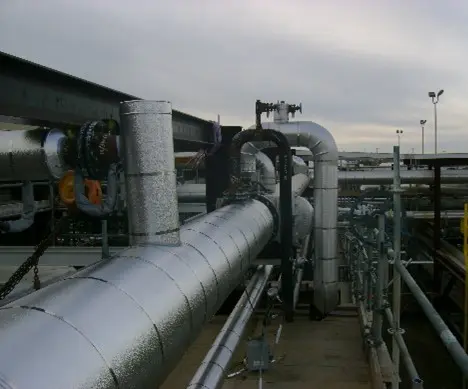 Mechanical Insulation Services Supply and Install
Offering a full line of product and installation services for mechanical insulation and cladding, insulated removable soft covers, and insulation maintenance services in the local and regional oil and gas industry. Learn more about our scaffolding services.
With over 19 years in the business, Arrowhead has established a reputation for executing superior results in safety, quality and service provision, with proven success through numerous completed oilfield projects throughout Alberta, Saskatchewan and British Columbia.
Implementing a full-service construction philosophy ensures customer satisfaction from project start to completion.
Industrial Insulation Services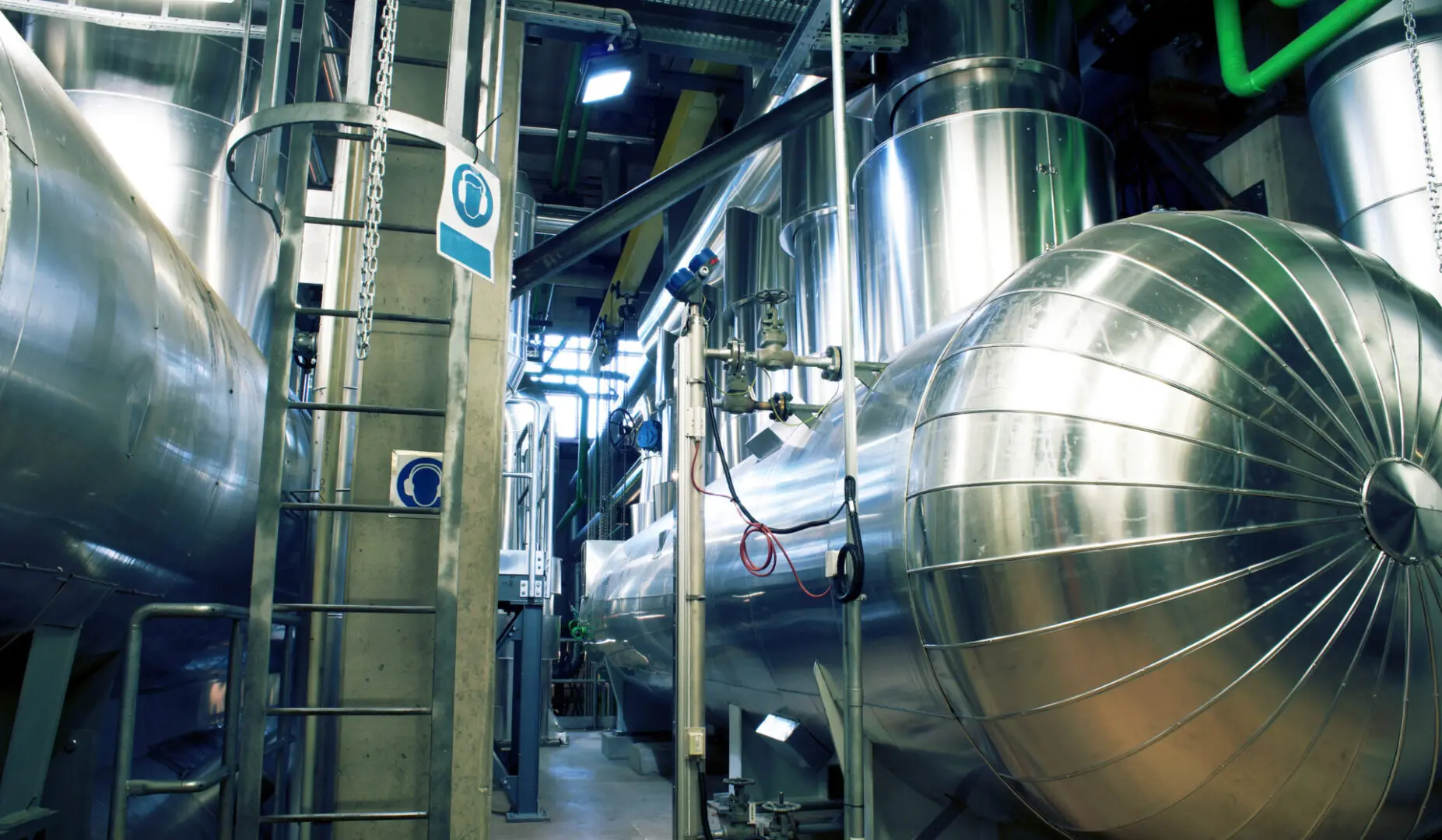 Corrosion Under Insulation (CUI) and Stress Corrosion Cracking (SCC) Prevention
Arrowhead has been working with CUI and SCC products and has specialization in installation methods that have positive results in prevention of these issues in pipeline and plant operations.
*Supporting our clients SCC & CUI mitigation strategies through our combined knowledge and expertise with the SCC and CUI prevention products and installation methods that we install on a regular basis. Providing our clients with the product and service integrity in SCC & CUI mitigation.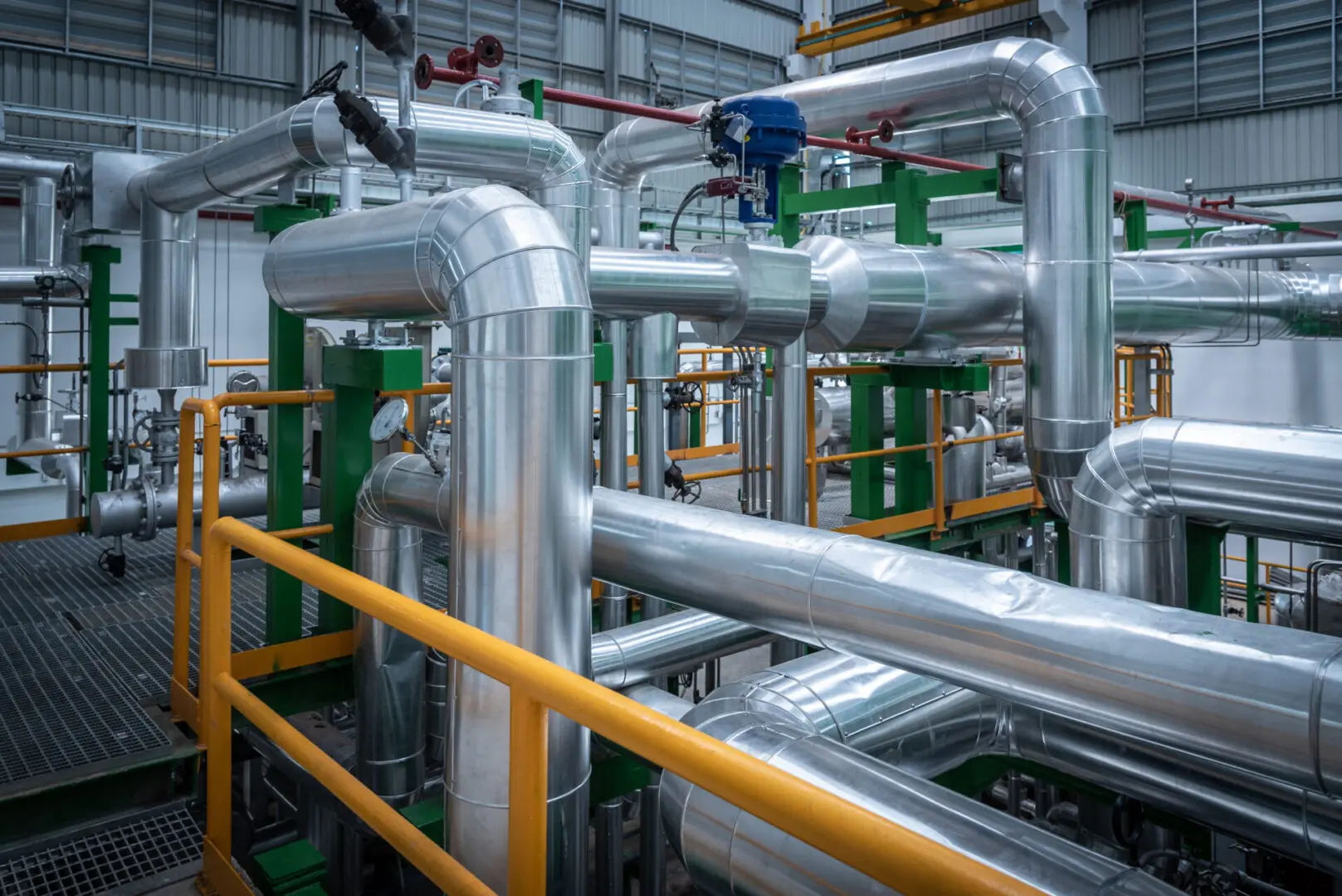 Representation of These Quality Products