INSULATION COVERS, BLANKETS, AND PANELS are custom-manufactured insulated blankets, panels or covers used for thermal insulating, personnel protection, fire retardant cover or acoustic reduction. Made to provide easy removal for access to the applications and easy to install. 
 Each item is measured and custom-built to suit the application and client specification to meet the deadline.
Manufactured with high-quality products that are fire-resistant and temperature-rated up to 1200F for high temp applications. Products are durable, with resistance to water and deterioration from chemicals and UV rays.
Our skilled staff guarantees service excellence in the fabrication of custom products, ensuring a perfect fit for the application on time.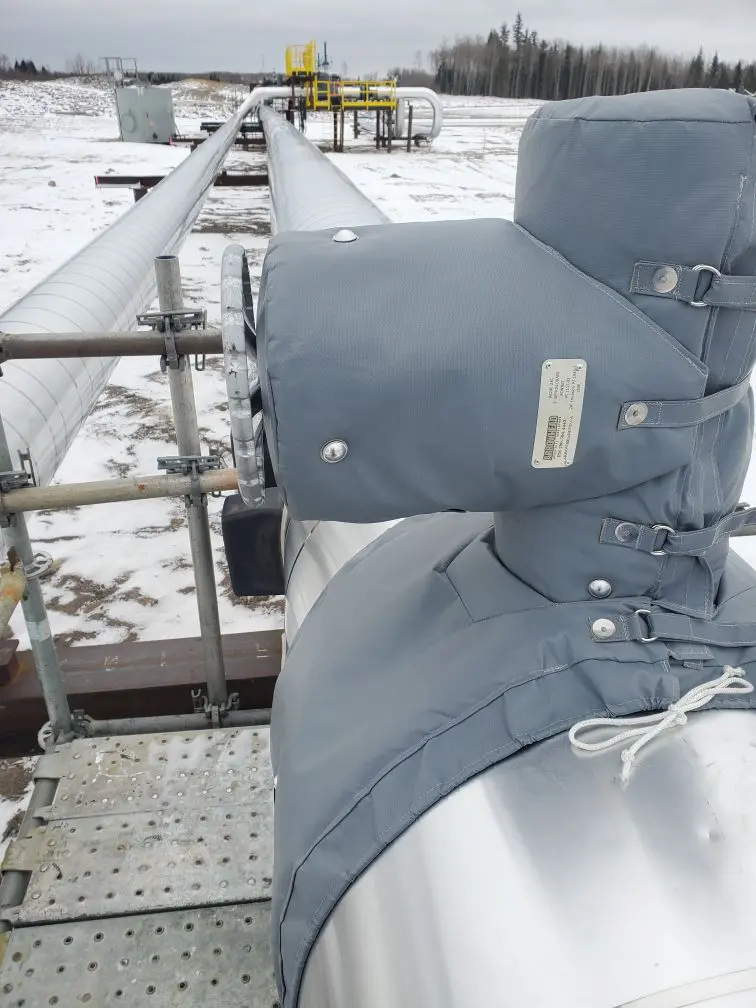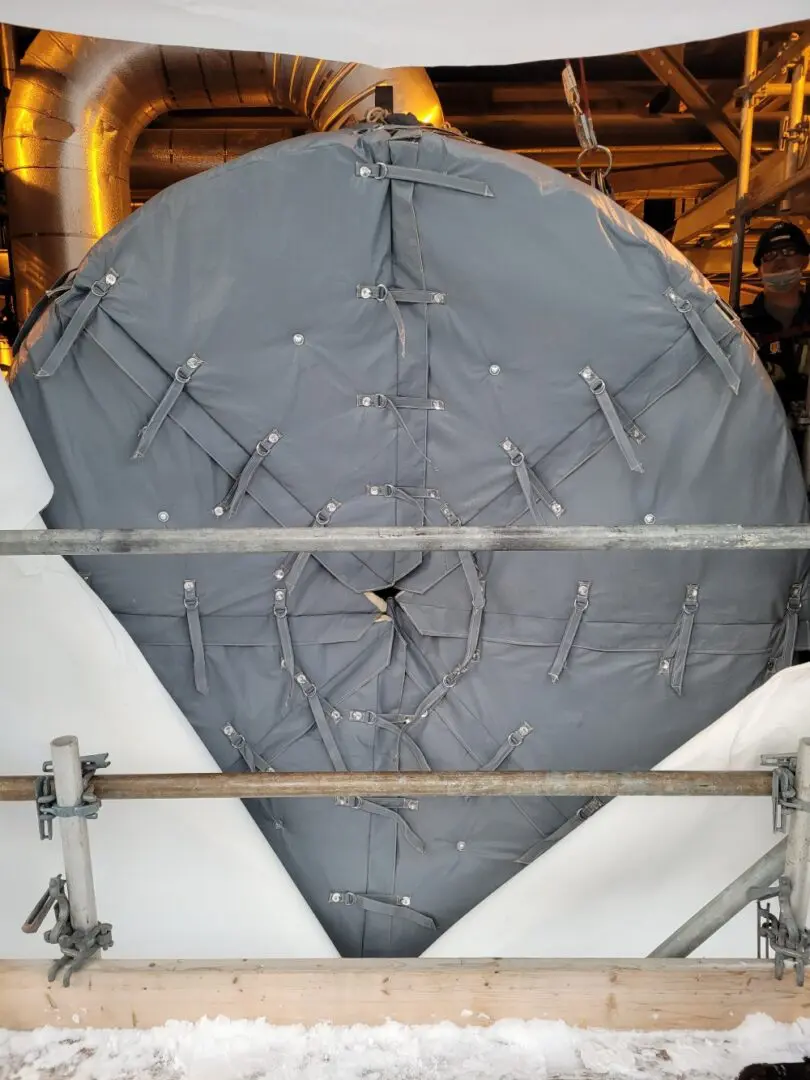 Custom Insulation Covers, Blankets and
Panels - Applications