Industrial Insulation & Removable Soft Covers
Proper insulation enables optimal performance for equipment and processes in industrial applications. We offer insulation solutions that maintain safe temperature levels, minimize noise and vibration, and protect both equipment and personnel.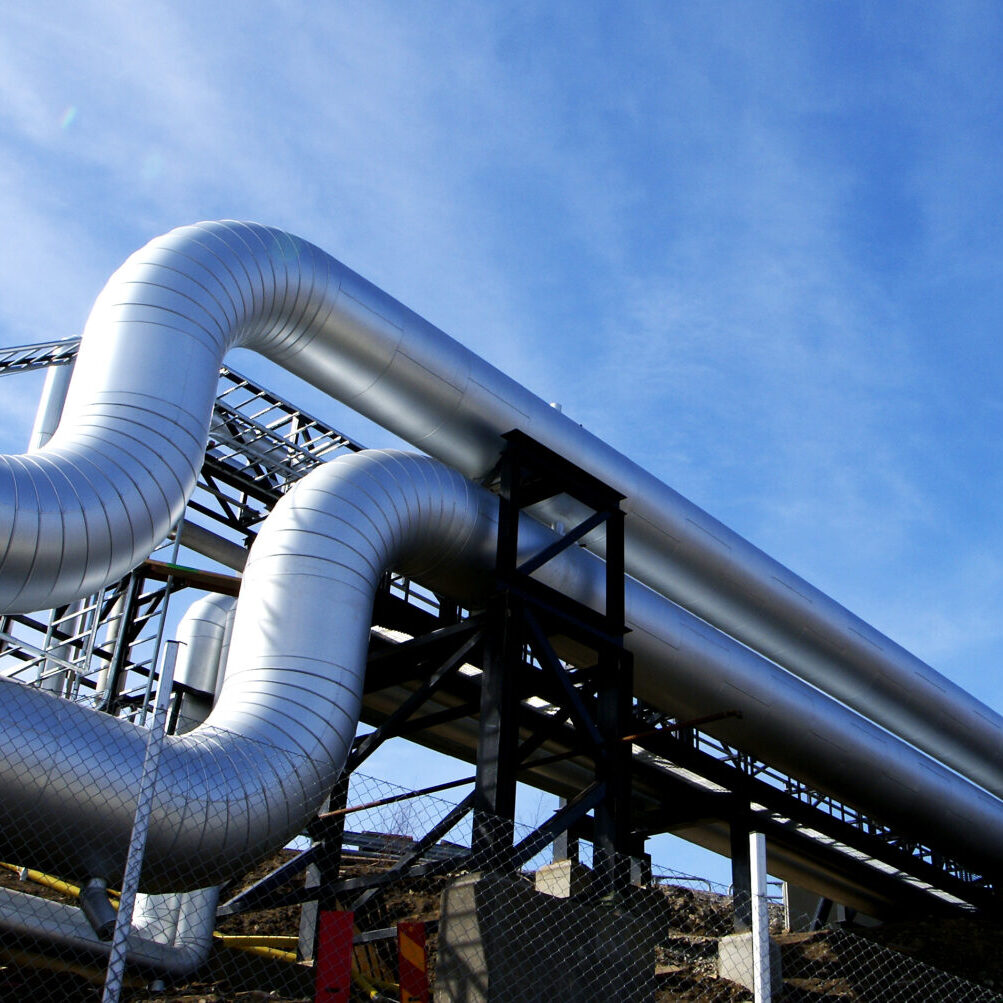 INTEGRITY - Doing right by our employees, vendors and clients
SAFETY - Instilling a positive safety culture guiding how our employees view safety and safety related behaviors
QUALITY - Maintaining our reputation of high standards in all service provision
EMPOWERING - Our employees to be successful in their careers through mentorship, training and employment
INNOVATION - Learning and incorporating new technologies in our service lines for continuous improvement
Industrial Installation Service 
Established in 2004, Arrowhead has established a reputation for executing superior results in safety, quality, and service provision, with proven success through numerous completed oilfield projects throughout Alberta, Saskatchewan, and British Columbia.
Offering a full line of product and installation services for mechanical insulation and cladding, insulated removable soft covers, and insulation maintenance services in the local and regional oil and gas industry.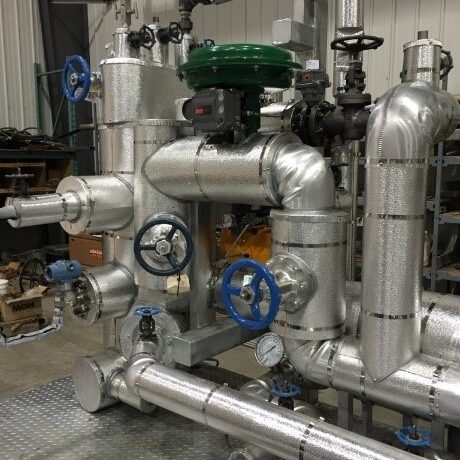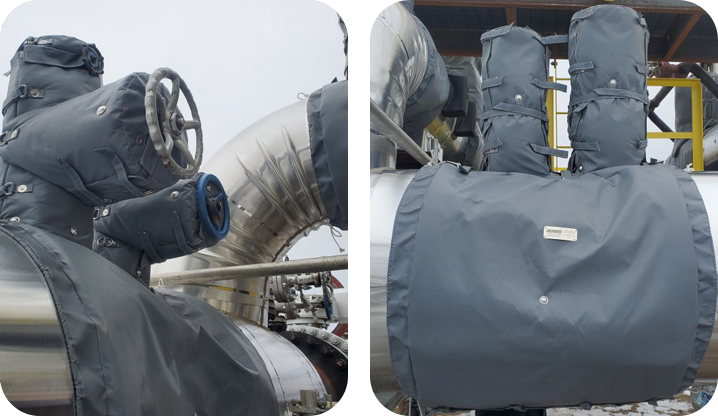 Our removable soft covers are manufactured with high-quality products that are fire-resistant and temperature-rated up to 1200F for high temp applications. Products are durable, with resistance to water and deterioration from chemicals and UV rays.   
Our skilled staff guarantees service excellence in the fabrication of custom products, ensuring a perfect fit for the application on time.